In case you ever wondered where we are... We are glad to inform you that we are very much alive and well. 😊
We are starting this blog with intention to showcase some of our solutions, give you insight into emerging IT trends (from our point of view), but also to create a community and engage you actively in discussions. We have some highly trained listeners in the team, so they can't wait to hear your ideas and troubles. Please bear in mind that we are not psychiatrists, so it would be nice if you limit the domain of the problems you wish to talk about. 😀
Apart from lunch-eating and coffee-drinking, we spent the majority of 2018 working hard on innovative solutions. We got (and are still getting) some great feedback from our partners, for which we are eternally grateful. We are not here to brag, but we managed to successfully mitigate most of their problems (at least we like to think so).
So, hello world! The year is 2019 and we are ready to rumble!
Enough with "we's", now we want to hear from you! If you want to see what we've got in store for you, please let us know. Feel free to Ova e-mail adresa je zaštićena od spambota. Potrebno je omogućiti JavaScript da je vidite. or invite us for a cup of coffee.
P.S. You might want to know that it is mostly about Business Intelligence and CRM.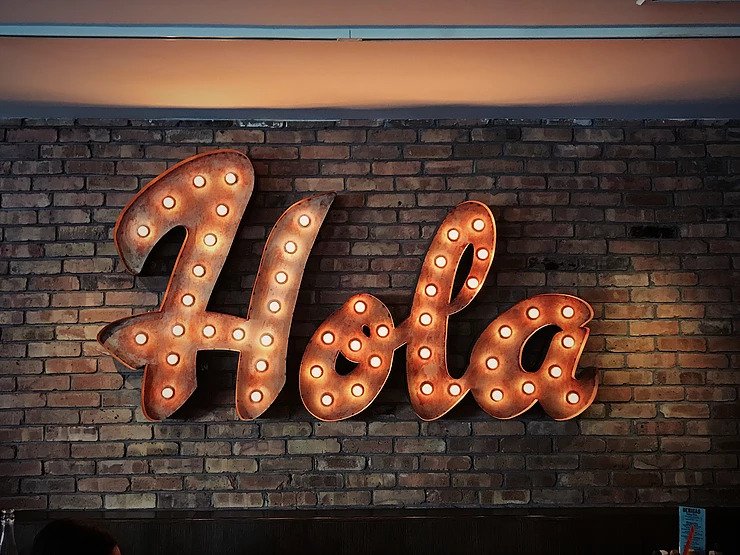 1327 pregleda