Most companies store data in multiple sources: relational databases (production + archive), Excel files, Access files, Sharepoint, etc. The amount of data can be huge and users get very little or no benefit at all from it.
We are here give meaning to your data and to empower you with tools which can significantly ease decision-making process. With our tools, you should be able to clearly see what is right and what is wrong within your company.
We provide our customers with real-time data, so they can always be up to date with events within their company. If there is a delay in that process, it will often be too late to make a corrective measure.
So how do we achieve efficiency? As an IT guy, I will try to write this down as humanly as possible :)
Usually we will install a smart on-premises app that will detect changes in client's data sources. This app will perform smart data transformations (based on business needs) and load the data into data warehouse. This process is called ETL (Extract, Transform, Load).
After the data is loaded, we are able to produce beautiful BI layer with powerful graphs, charts and pivot tables.

What is so great about that? Time for bullets:
You can drill-down and get to the bottom of what is happening in real time.
You can easily see trends (e.g. Anakin's high ground sales are up from last quarter, power underestimation is 30%).
We are sure you would like to know which customers and products bring you most profit.
Want to see the distribution of your customers/distributors on map? OK.
Would you like to know more about productivity within your company? Can do.
Want to get notified when business-critical event occurs? Sure thing!
Would you like to get daily/weekly/monthly report via mail/SMS? No problem!
Are you interested where your vehicle fleet is in real time?
How about a little spend overview?
No one needs to prepare the reports. You just log in to app, and the reports are simply there.
All that is just a tip of the iceberg of possibilities. With the tools we provide, you should be able to make better business decisions, analyse and plan more accurately and improve overall efficiency within your company. Such chain of events usually leads to reducing costs, increasing revenues and even improving employee satisfaction - overally increasing your competitive advantage.
So what are you waiting for? It is time to LWYRUP and Ova e-mail adresa je zaštićena od spambota. Potrebno je omogućiti JavaScript da je vidite.!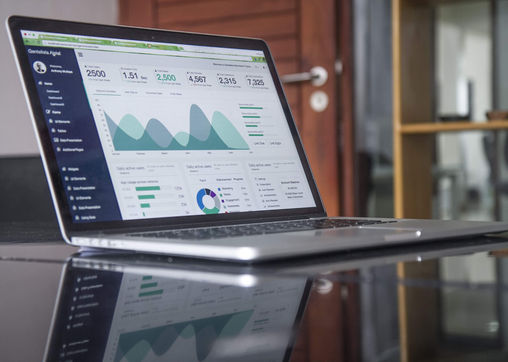 1321 pregleda